Best Utility Electric Bike of 2021
Best Value Cargo Bike
Bicycling Magazine
RadRunner 1
Designed to be Customized
A total of 330 accessory combinations means your RadRunner can be uniquely yours. Compatible with our full suite of racks and platforms, and introducing our patent-pending Passenger Package and Center Console, you can accessorize to your heart's content to truly expand the bike's functionality
Proprietary Passenger Package
The RadRunner is the very first ebike or scooter to have an adjustable driver's seat that can either be completely flush with the passenger's seat or adjusted higher like a standard bike. Keep the seat low so your passenger can snuggle up close or raise the seat up to get proper leg extension while pedaling. You do you.
This is what makes the RadRunner 1 the best in its class.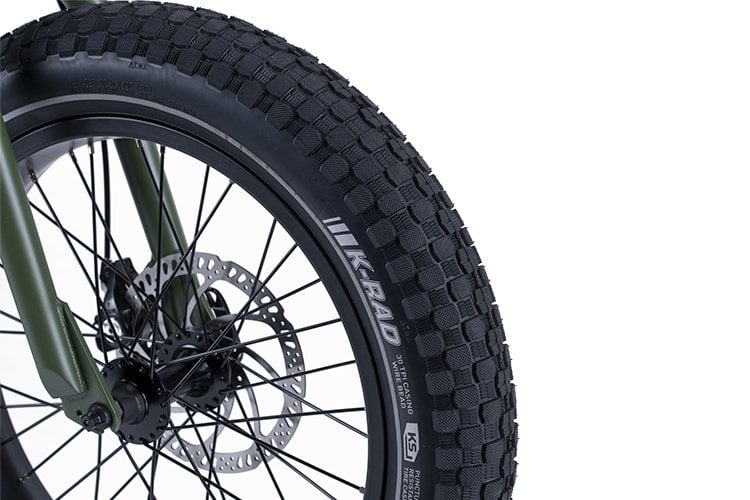 Puncture-Resistant Tires
Made from a layer of aramid and ceramic particles inside the tire under the tread, the Kenda K-Shield integrated tire liner is a line of defense designed to provide extra protection against punctures from thorns, glass, and other small materials.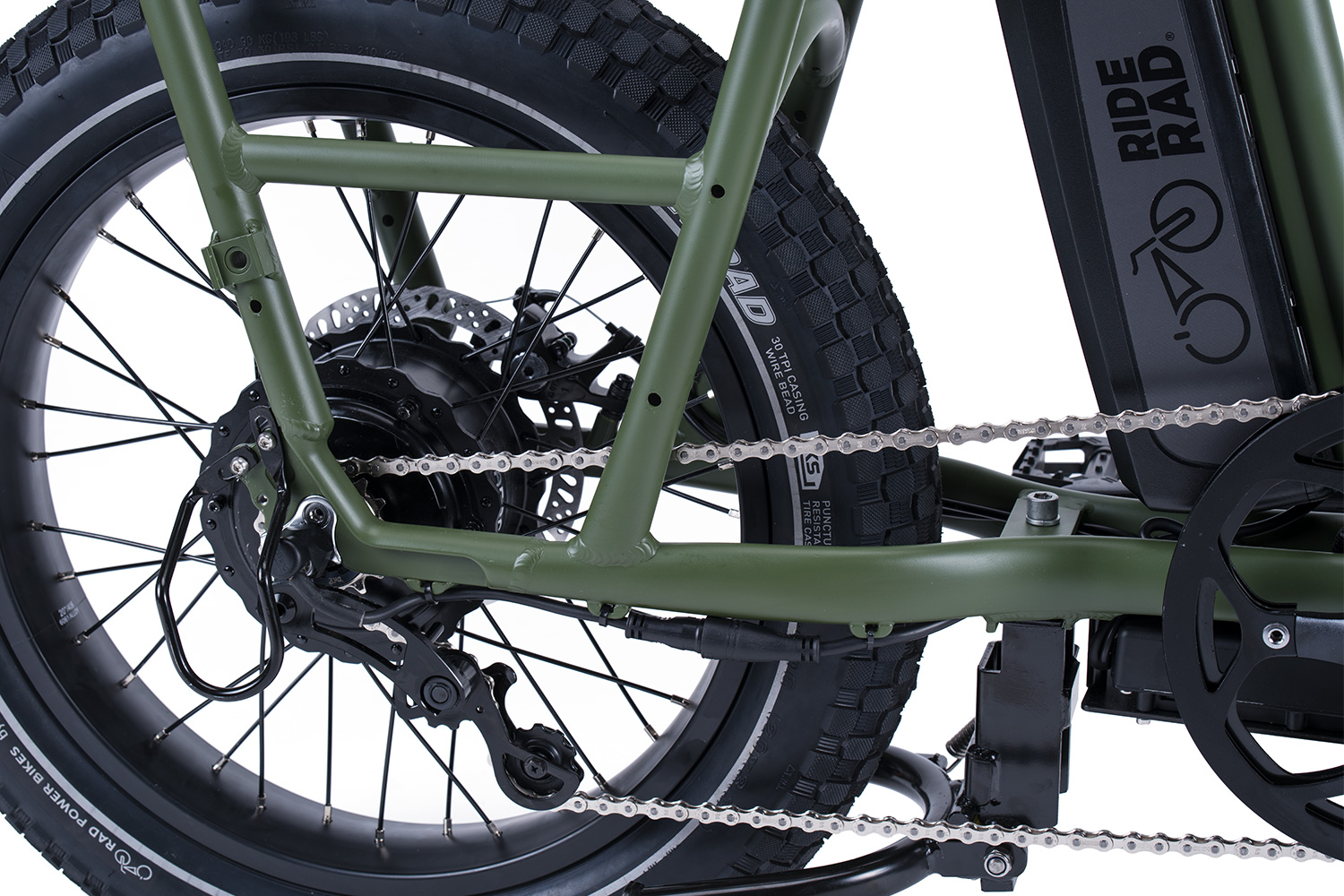 Single-Speed Drivetrain
The simplified drivetrain makes for easy riding and low maintenance. Ideal for new riders or those just looking to cruise.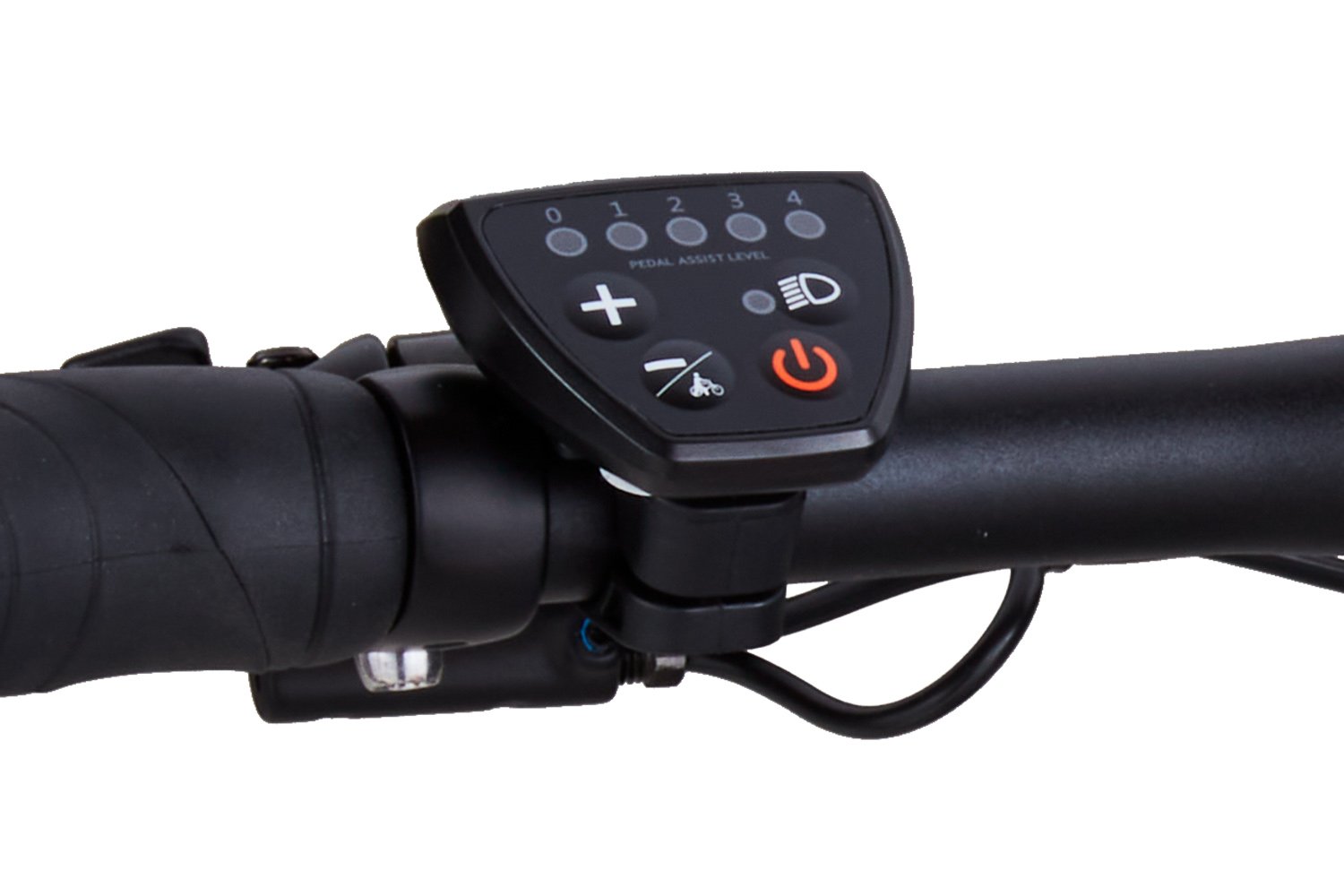 LED Control Panel
A simplified LED control panel means one click on and one click off, with additional buttons for lights and pedal assistance, and LEDs to indicate battery and assist levels.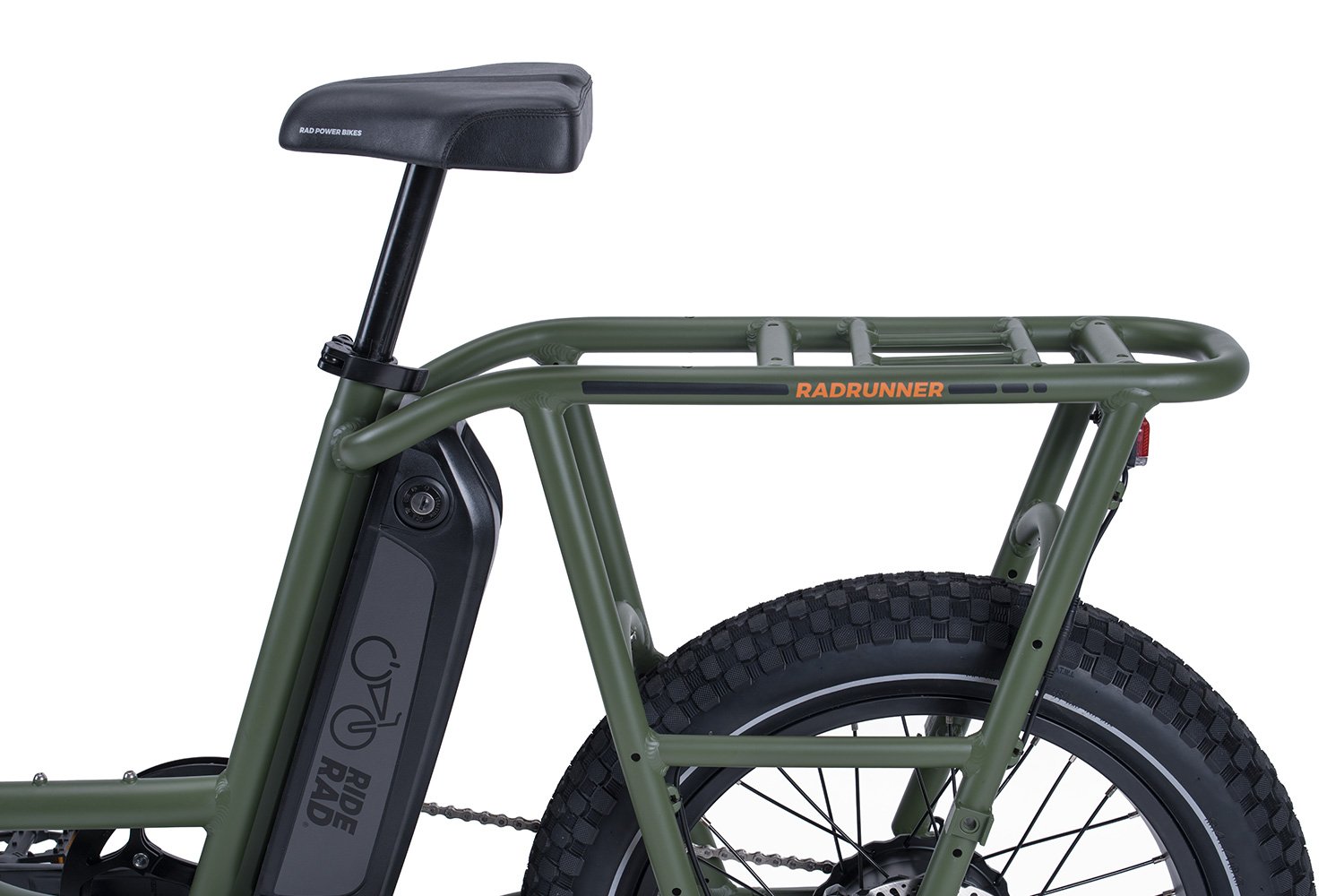 Integrated Rear Rack
Attach panniers, platforms, or baskets and let the bike carry your cargo. Or mount a Yepp Maxi child seat and bring your kids along for the ride.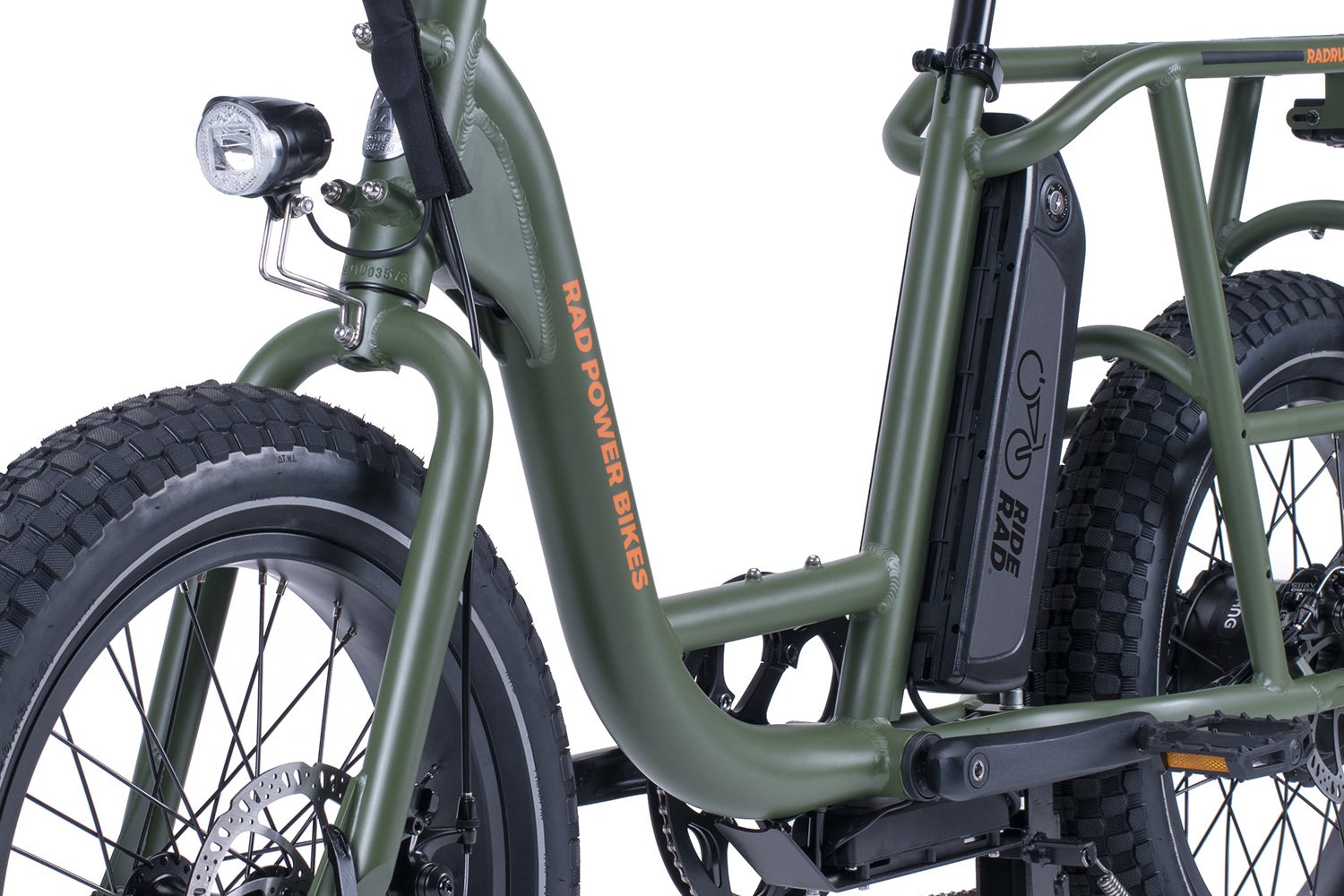 Low-Step Frame Design
Featuring a 16.5″ stand over height, this ebike is perfect for those needing a more approachable package without sacrificing features or functionality.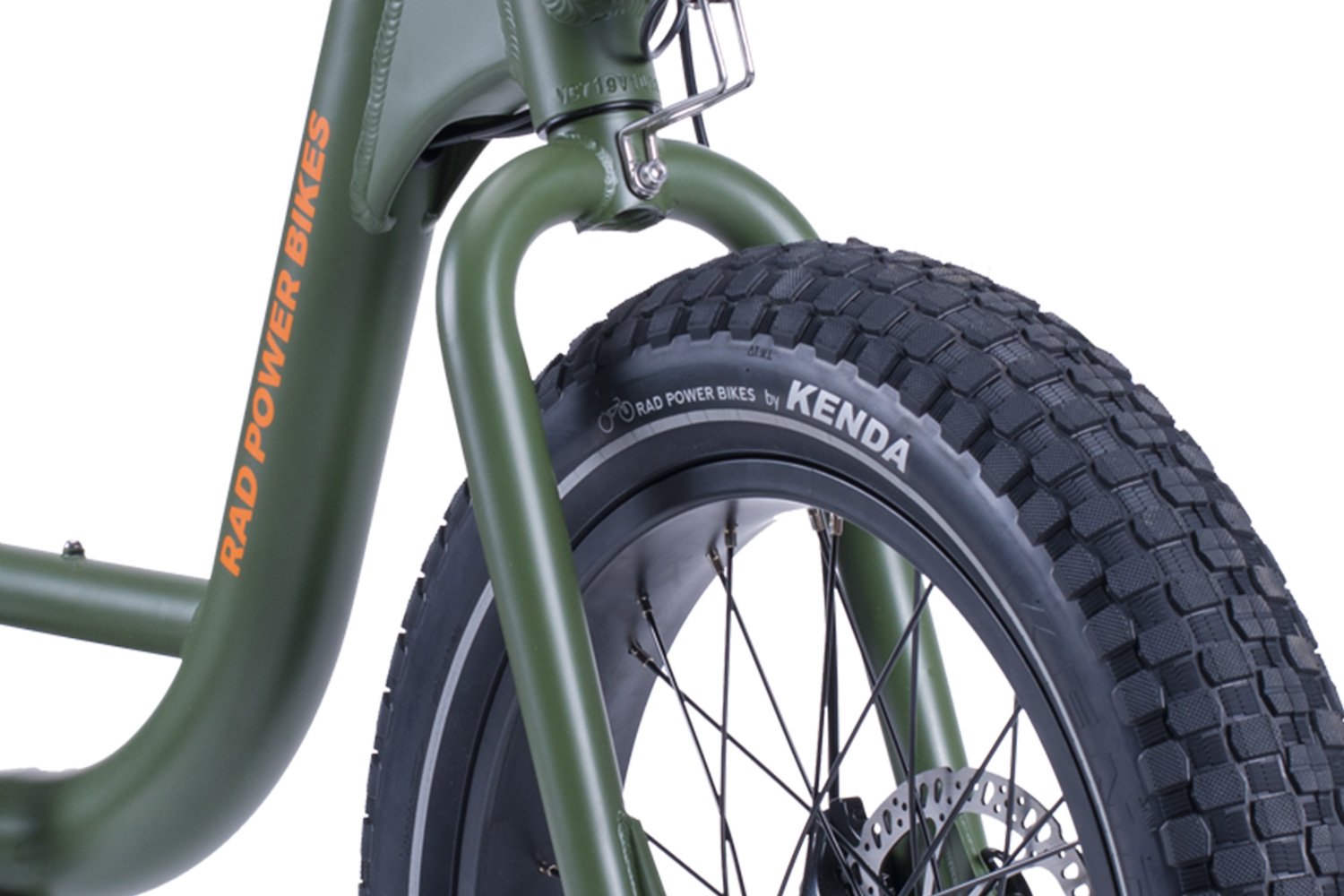 Rigid Front Fork
Stable and responsive, the rigid fork provides ultimate control when cruising around town.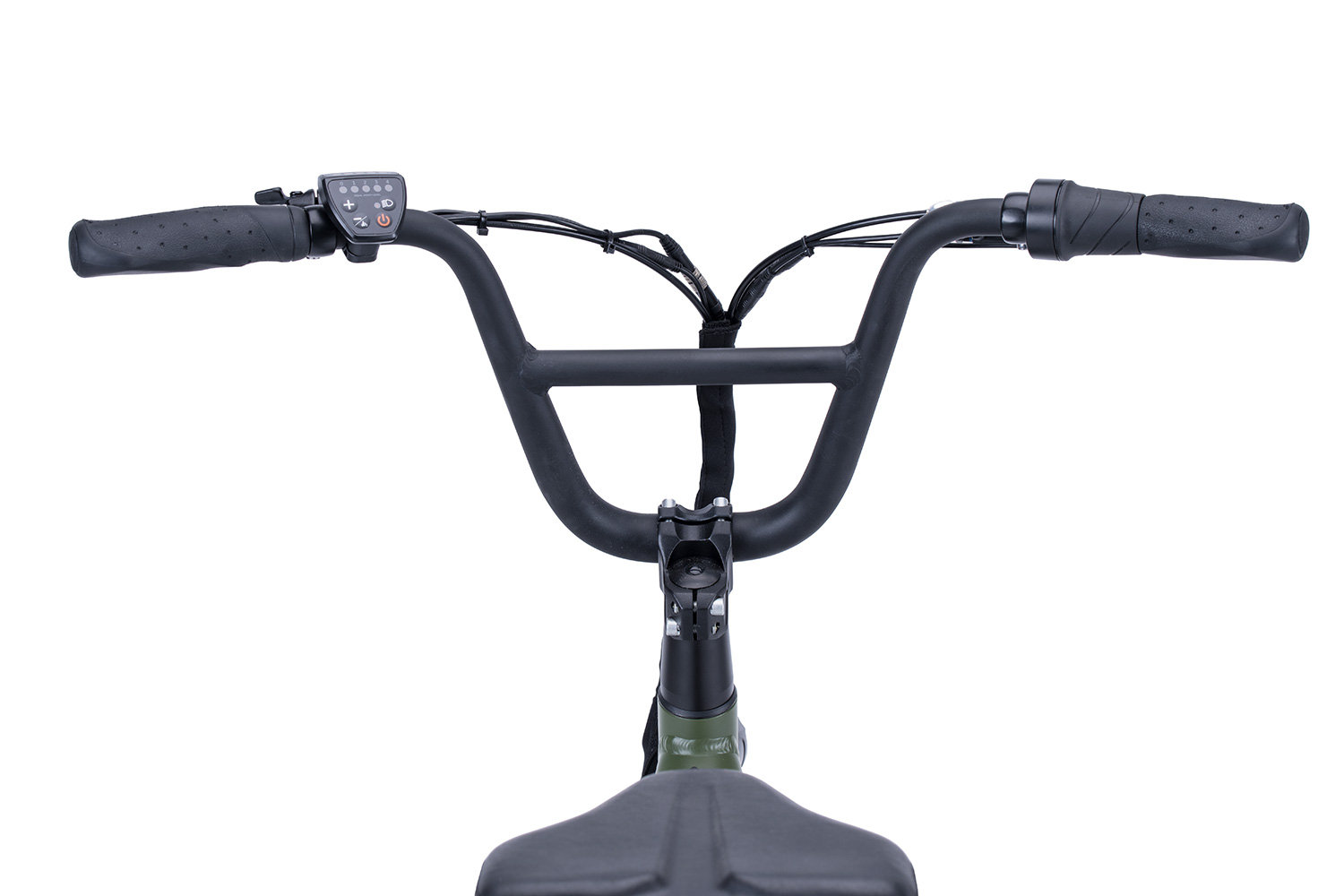 Upright Handlebars
High rise aluminum handlebars allow adjustment to support various arm lengths and a more laid back riding position.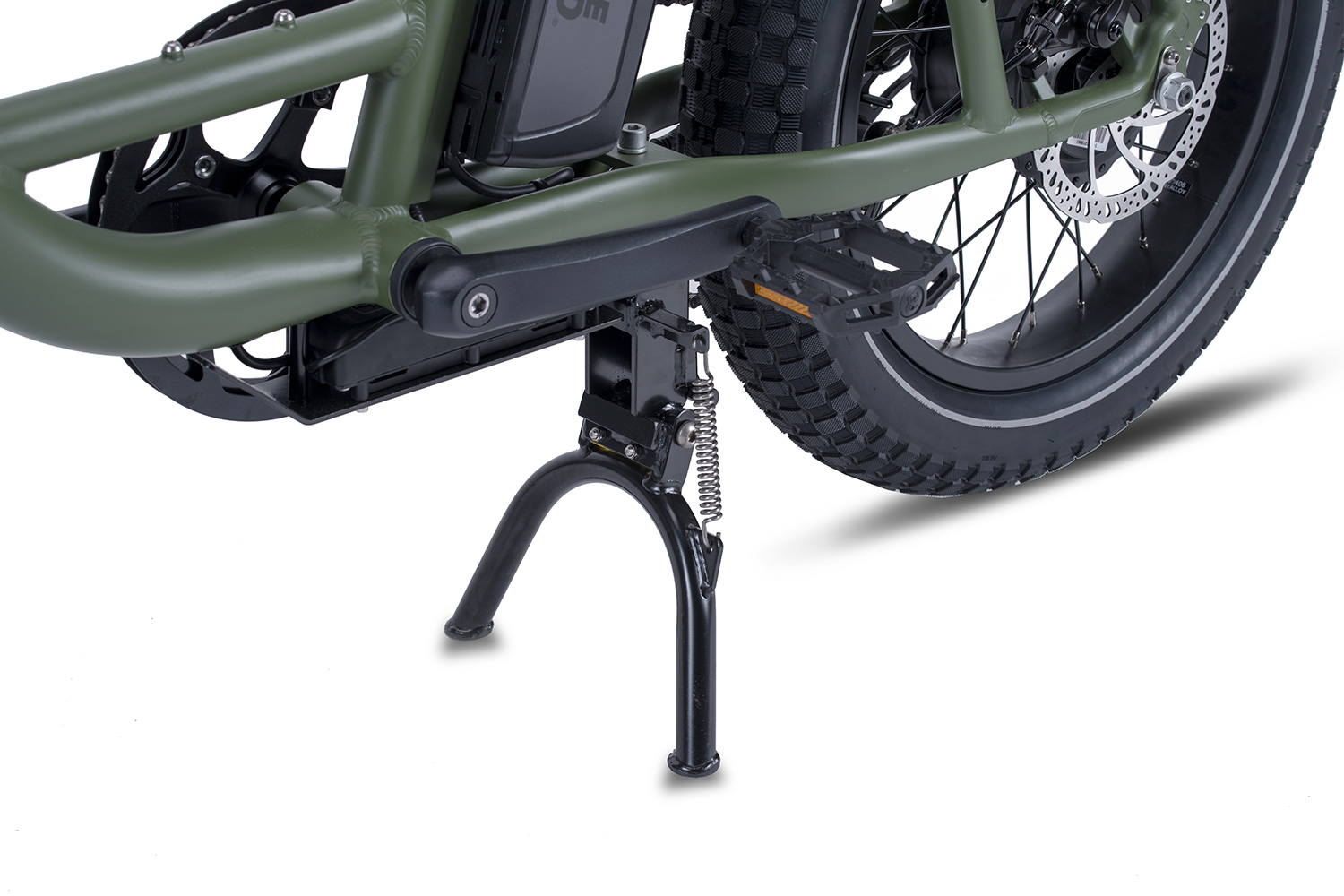 Dual Leg Kickstand
Increased stability when loading cargo or when passengers jump on the rear.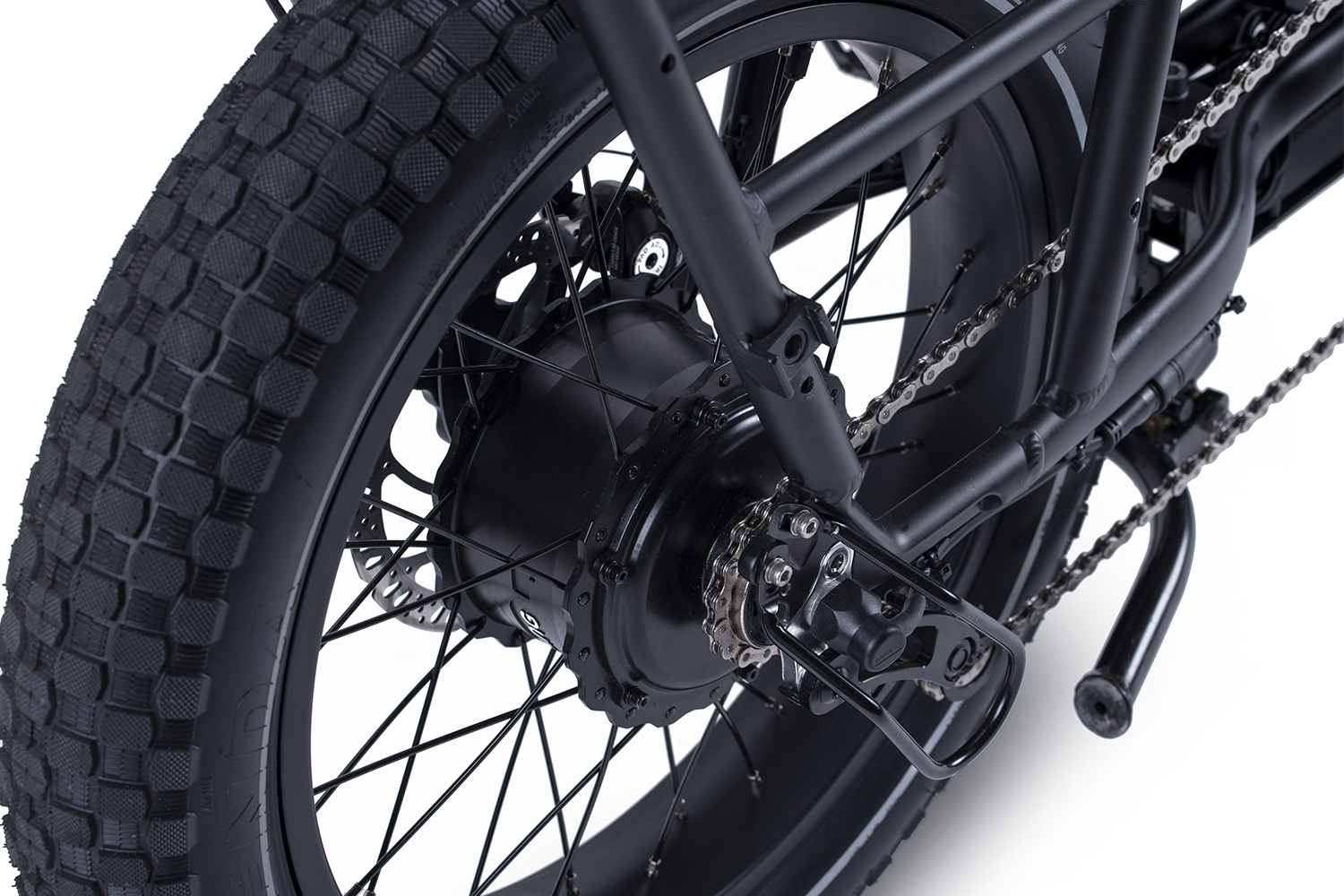 750W Rad Power Bikes Geared Hub Motor
80 Nm of torque to conquer hills and power through loose terrain like never before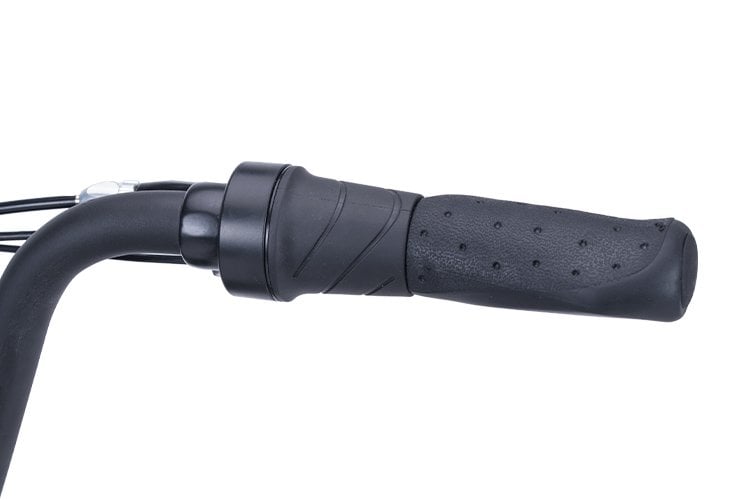 Twist Grip Throttle
750W of power on-demand.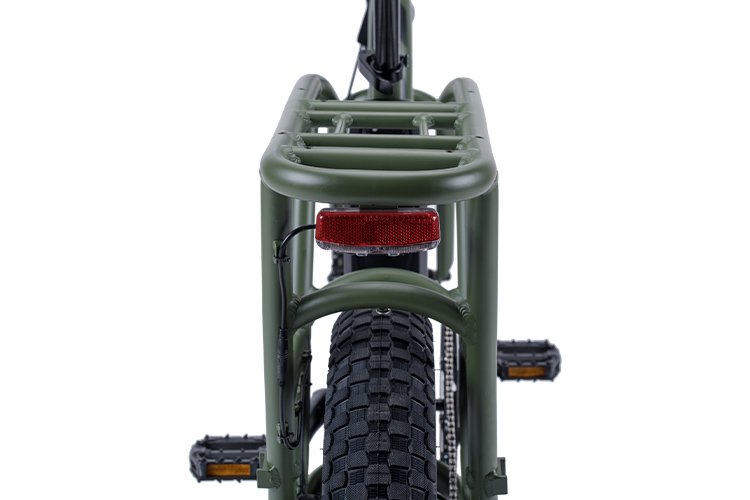 Integrated Brake Light
Powered using the main battery pack and features brake light functionality that is activated any time the brakes are applied.